PATIENT ASSIST HANDLE (BED CANE)
Helps prevent falls and rolling out of bed
Provides a secure handle for pulling oneself up out of bed.
Handle is steel construction and has a rubberized grip for security.
$65.00
The Security Pole & Curve Grab Bar makes standing from a couch, bed, or toilet… Easy. And because it's tension mounted, it can easily be placed anywhere in the home without any screws or bolts. The Curve Grab Bar has 4-Handgrips that make it easy to climb to a standing position – and because it rotates 360 degrees – you can move out of the way when not in use.. $150.00
The 30" Bed Rail makes it easy to get out of bed and prevents nighttime falls. When you're not using it – simply fold the bed rail down and out of the way (for easy bed-making). $120.00
24 x 26 Dimensions, high quality zippered cover
Used for head, foot or leg elevation
$40.00
Invacare Home Care Bed In A Bag Sheet Set 50/50 Cotton/Poly Home Care Bed In A Bag Sheet Set 661EBBCB The Invacare 100% Cotton Home Care Bed-in-A-Bag is made of 100% premium cotton. Each set includes a jersey knit fitted bottom sheet, a flat top sheet, a pillowcase, and a cotton blend thermal blanket.
$60.00
Quality nylon strap construction with durably sewn seams. Adjustable length adjusts for variable mattress sizes. Contoured buckle provides easy attachment to bed. Cushioned grip handles provides comfortable gripping surface. Strap length is adjustable up to 45 inches. Grip length is 36 inches. Handle grip is 5 inches. Weight capacity up to 300 pounds.
$40.00
EGG CREATE MATTRESS TOPPER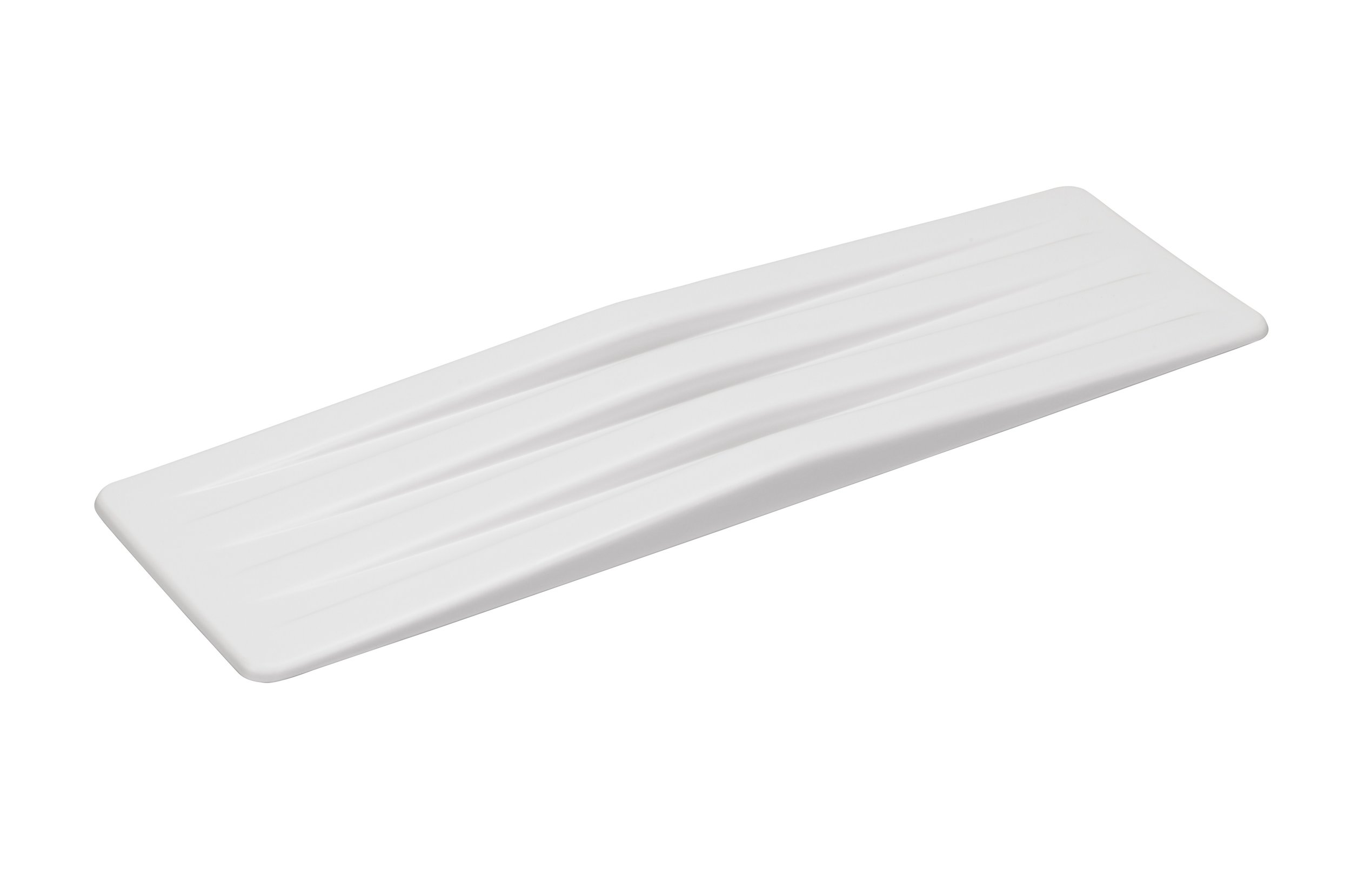 Plastic Transfer Board, 8 X 27-1/2 Use to transfer from bed, wheelchair, chair or commode Constructed of heavy-duty white plastic Lightweight 8 x 27-1/2
$65.00